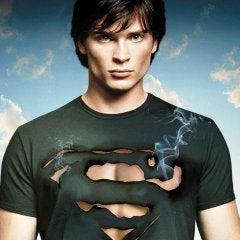 A serious pet peeve of mine is the Hollywood notion that "there are no good fathers".

Think about your 5 favorite stories (movies, books, tv shows, etc.). Can you name 3 characters—across all 5 stories—that have healthy, supportive relationships with their still-living fathers?
Tyrone, in Cloak & Dagger, does. Tyrone's dad is alive, non-abusive, and supportive. That's an impossible hat trick.